Current Lab Personnel
Susan Schwinning, Professor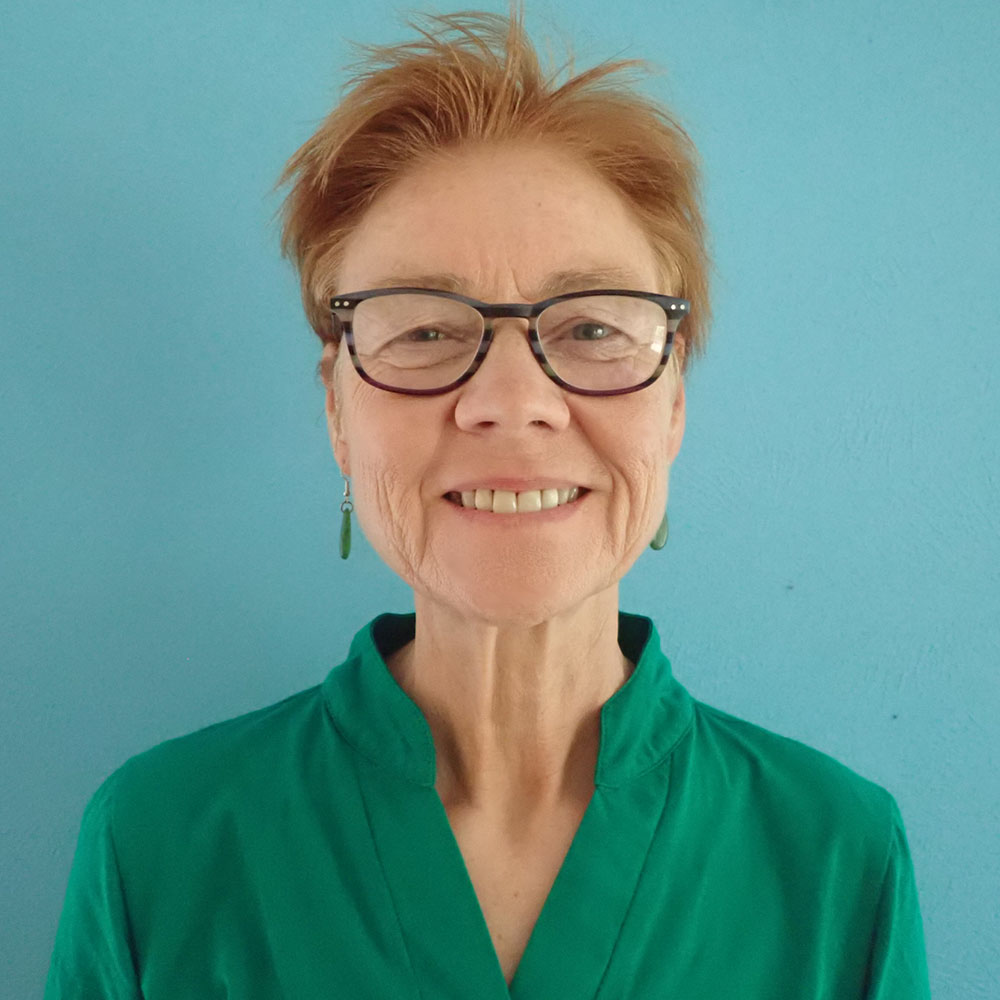 I am interested in all aspects of plant water relations from single plants to ecosystems. I am particularly interested in the way in which fluctuating water availability in the environment affects vital processes from germination, seedling growth and competition to the death of individuals. Ultimately, my research is focused on advancing conceptual understanding of community-forming processes. Since moving to Central Texas, I have become curious about how these processes unfold in the rocky and shallow soils of the Edwards Plateau and other karst areas in the world.

Angelita Rodiquez, M.S. Student
I am a local Texan with a passion for environmental science, tree planting, restoration and ecological studies on wildlands, streams and urban landscapes. As a Master of Science in Interdisciplinary Studies (MSIS) graduate student with a concentration in sustainability and natural resource conservation, I am focused on assessing the distribution of the most prevalent invasive plant species surveyed throughout the city of Austin and their potential environmental predictors. During my free time, I can be found walking my dogs, riding my bike, gaining professional development (i.e., Wetland and Arborist training) or engaging in local discussions about mobility, affordability and park use.

Nathan Custer, M.S. Student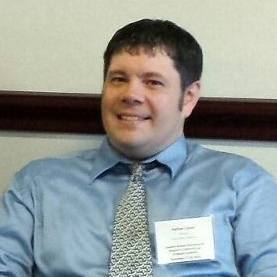 My research interests concern the restoration and conservation of wildlands, specifically in the Mojave Desert. In my research, I examine if ecotypes of dominant plant species can be successfully transferred from one location in the Mojave to another for restoration purposes. This involves the identification of plant traits that enhance adaptation to climate variation across Mojave Desert regions.

Sean Anzaldua, M.S. Student
I am interested and plant performance under variable conditions of water availability. My study site is at the Freeman Ranch, where I am monitoring water storage and use by woody plants in the spatially heterogeneous karst environment, focusing on Ashe juniper and honey mesquite.

Sarah Eisenmenger, M.S. Student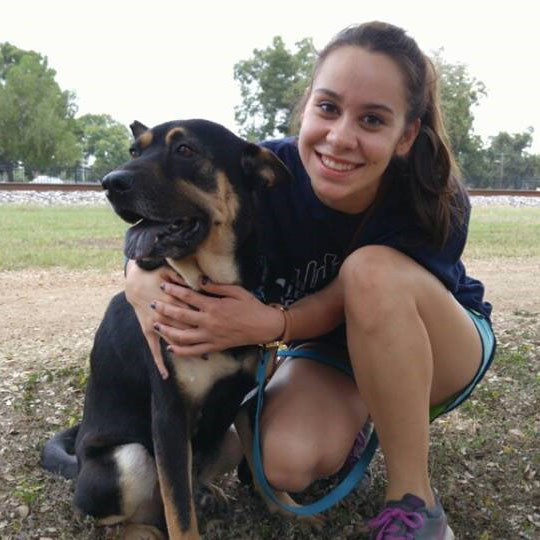 I am interested in the ecology of sustainable agricultural systems. I am focusing on how plant interactions in intercropping systems can be modified by varying the planting dates of the crop components. For example, if a subdominant crop species, such as bean, is planted earlier, will it be competitively more successful against a dominant crop species such as corn? If so, how does this affect the overyielding of the intercropping system?

Wesley Collins, M.S. Student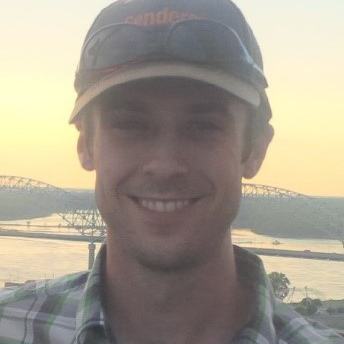 I am in the Population and Conservation Biology graduate program at Texas State University. I completed my bachelor degree in Wildlife Biology at Texas State prior to enrolling as a graduate student. I spend much of my time outdoors and it is this passion that has led me to pursue a career in biology. My research is focused on comparing the fire responses of an invasive C4 grass to native C4 grasses. I am also employed at the Freeman Center; a working research ranch operated by Texas State University. Upon completion of my degree, I hope to begin a career in vegetation management/research with a state or federal agency.

Sierra DaSilva, M.S. Student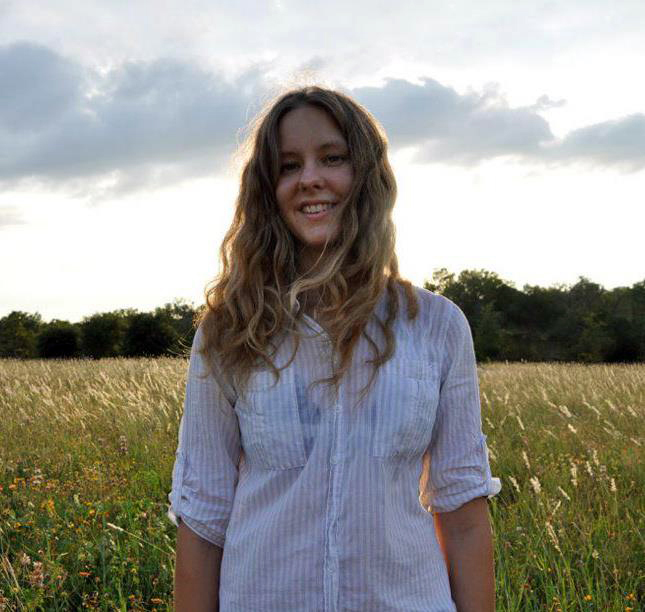 I am interested in the population ecology of Dicanthium sericeum, or Silky Bluestem, an Australian grass that is spreading in the Central Texas Hill Country. In Austin, this species is in the early stages of invasion, forming large monocultural stands which exclude native grasses. I plan to conduct the first scientific study of this species in Texas, starting with documenting its spatial progression with GIS. My preliminary data show that the Austin population doubled in less than one year. In the future, I will continue to monitor the population and conduct experiments to determine where the species preferentially establishes and how established stands respond to climate variation.

Jackson Johnson, Undergraduate Student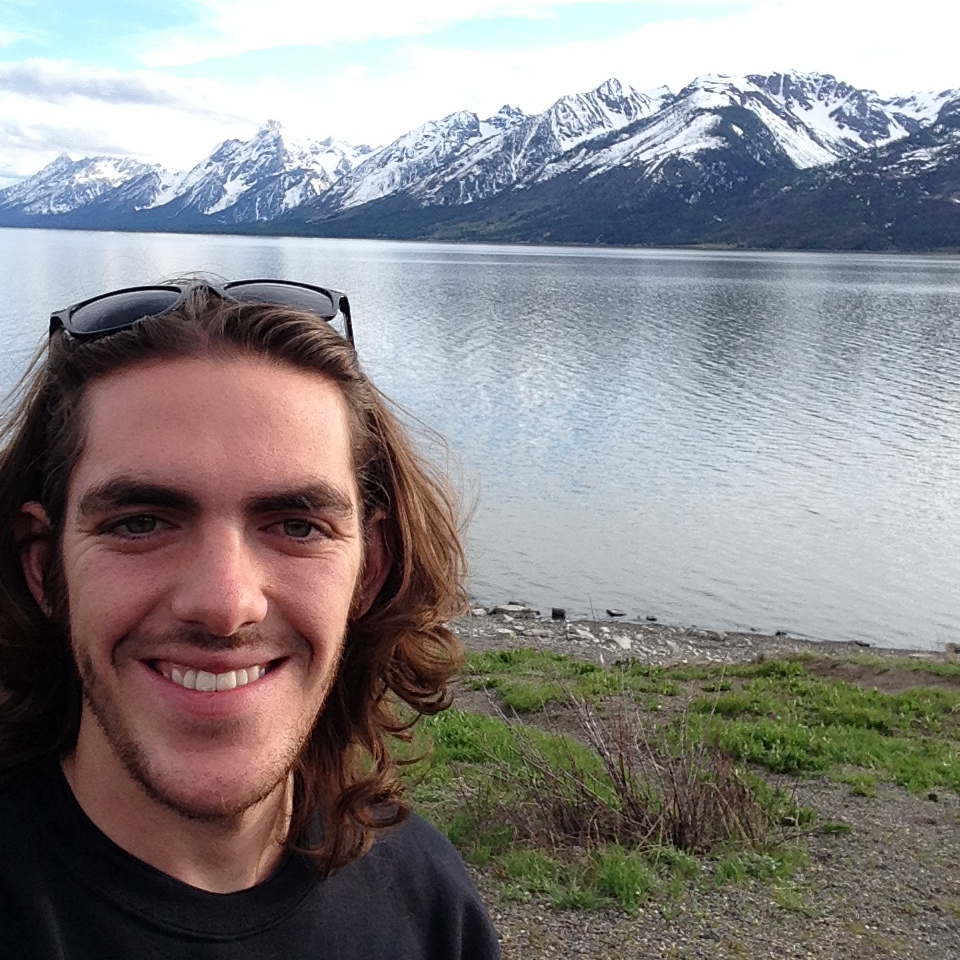 I am currently a Biology major and Biochemistry minor at Texas State University. I am interested in studying the mechanisms plants undergo to survive environmental stress, as well as the relationship between the productivity of an environment and its effect on its biodiversity. I believe that understanding plant- water relationships in an environment can bring more insight on the productivity and available nutrients an environment has to offer.

Matthew Harrison, Undergraduate Student
I am currently an undergraduate wildlife biology major at Texas State University. My research interests include top-down predation and herbivory patterns in ecosystems and their application to questions of conservation and population biology.

Bria Marty, Undergraduate Student
I have loved science and specifically biology since I was little and lived in the Hill Country of Texas. My parents taught me a lot about respecting nature, and I traveled frequently with them and my siblings to national parks. I knew very early that I wanted to learn more about nature and its amazing processes. My love for conservation and the scientific method led me to choosing a major in Wildlife Biology, so that I can learn about many fields in biology. Herpetology and Mammology interest me deeply, and I look forward to all the other classes that my degree plan offers. Evolution, ecology, and conservation all capture my love and interest, and motivate me to be a part of this amazing field.