Former Lab Personnel
Nathan Custer, M.S. 2017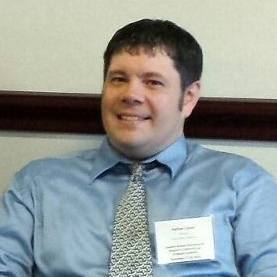 Nathan's interests concerned the restoration and conservation of wildlands, specifically in the Mojave Desert. He examined if ecotypes of dominant plant species can be successfully transferred from one location in the Mojave to another for restoration purposes. This involved the identification of plant traits that enhance adaptation to climate variation across Mojave Desert regions.

Sean Anzaldua, M.S. 2017

Beth Crouchet, M.S. 2016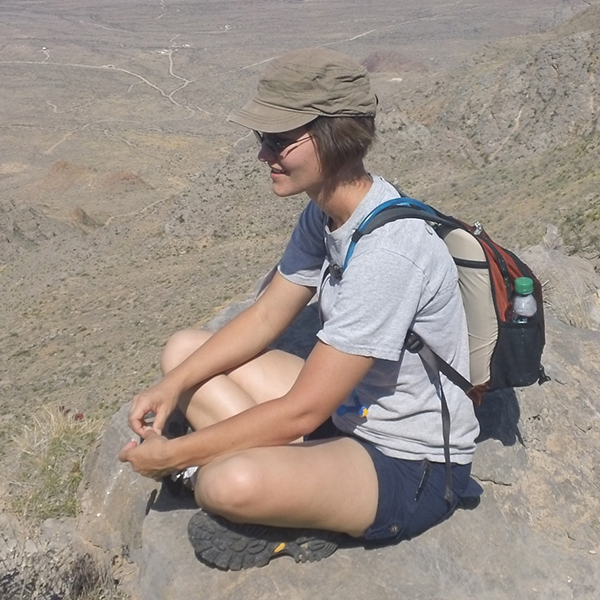 Beth examined factors responsible for modifying tree mortality during the 2011 Texas Drought, which killed 300 million trees. She censused 64 30m x 30m plots, mostly in Central Texas and found that rates of tree mortality depend on multiple factors, including heat exposure, local drought intensity, soil factors, topography and intraspecific stand density. She is currently preparing a manuscript for publication.

Yun-Pong Nie, Assistant Professor, Visiting Scholar (2015)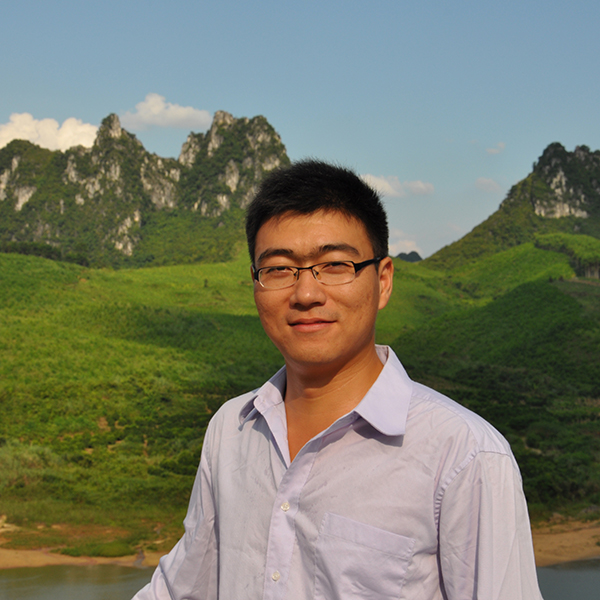 Nie is a full time researcher in the Institute of Subtropical Agriculture, Chinese Academy of Sciences. His research centers on the ecohydrology of soil-limited karst ecosystems, including characteristics of water storage in karst, the water use and adaptive strategies of native plant species, as well as their responses to climate change. To reveal the underlying mechanisms, he draws on tools from the fields of soil science, hydrology, ecophysiology, ecology, and stable isotope biogeochemistry. His research team conducts field research in karst regions of Subtropical China. He can be contacted by email at nyp@isa.ac.cn

Li Rong, Professor, Visiting Scholar (2014)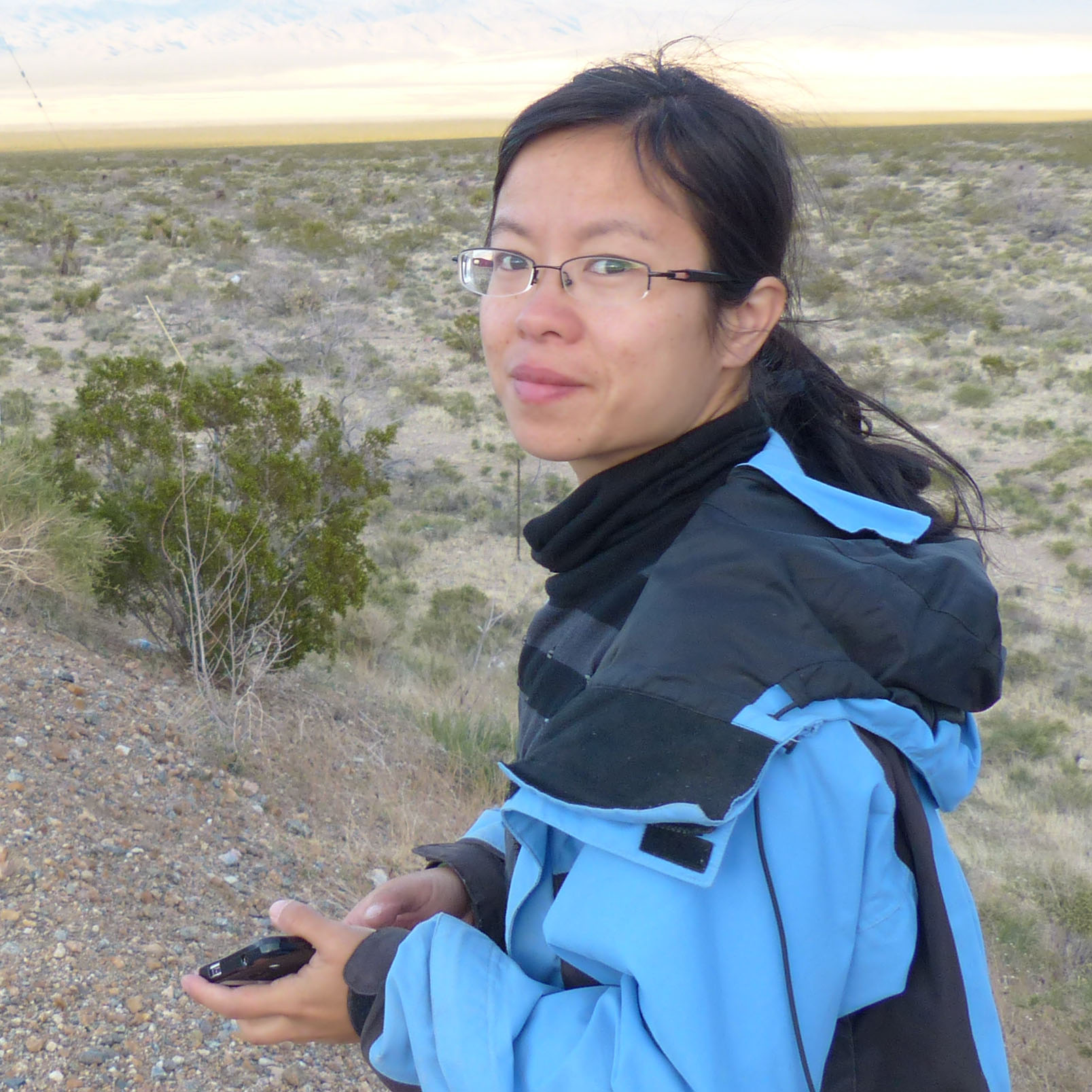 Rong is a professor at Guizhou Normal University in the city of Guiyang, China. She is a plant ecologist interested in the water relations of tree species in the karst region of southwest China. She introduced the use of stable isotope ratios to distinguish the water sources of trees in the China karst. While she was visiting Texas State University, she collaborated on a study in the Mojave Desert, which asked how the water sources of shrubs changed along an elevation gradient and transition zone from creosotebush to blackbrush dominated communities.

Scott Havill, M.S. 2012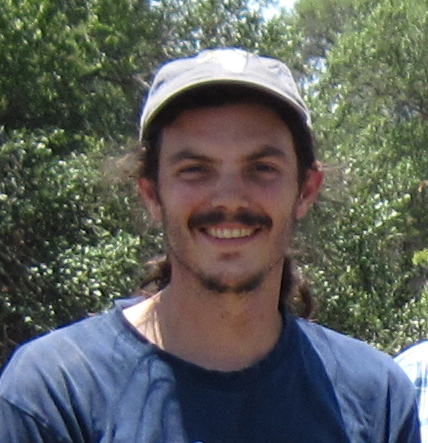 Scott conducted thesis research on the control of an invasive species by controlled burning. He published the results of his research project in Applied Vegetation Science under the title: "Fire effects on invasive and native warm-season grass species in a North American grassland at a time of extreme drought".

Lisa Jones, M.S. 2012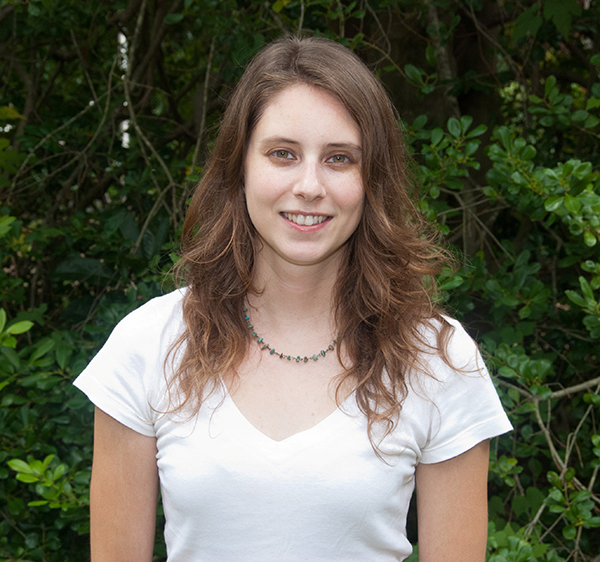 Lisa inducted a field experiment in the Mojave Desert of southern California investigating the seedling ecology of Coleogyne ramosissima (blackbrush), which forms one of the most threatened communities of this region. The goal of the study was to evaluate if restoration of this long-lived shrub can be enhanced by identifying and ameliorating recruitment limitations. Currently, Lisa is a crew leader for the Great Basin. Her research was published in Restoration Ecology under the title "Seedling Ecology and Restoration of Blackbrush(Coleogyne ramosissima) in the Mojave Desert,United States",

Kelly Kukowski, M.S. 2010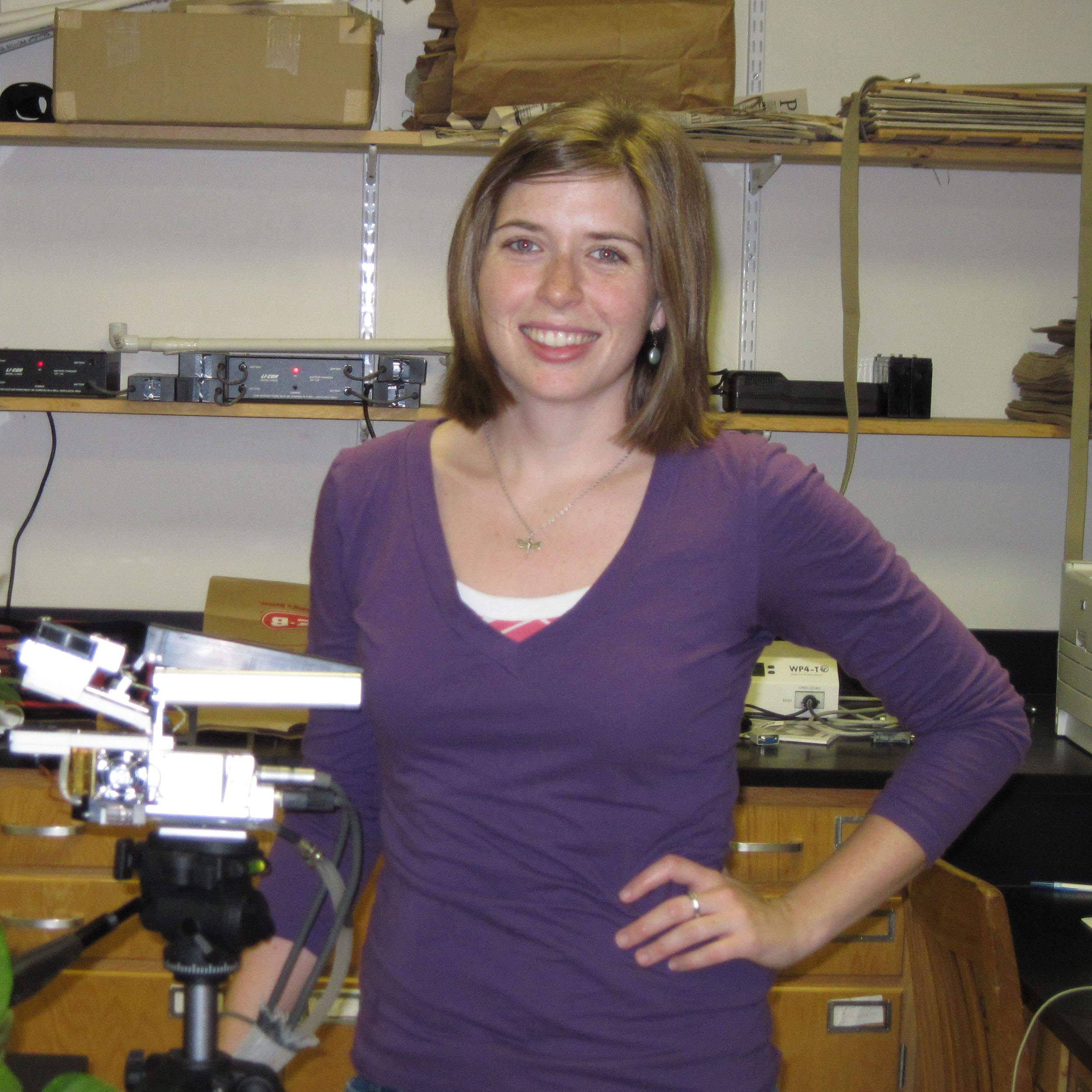 Kelly conducted an experiment in which she documented the drought responses of an oak-juniper woodland on the Edwards Plateau limestone karst to summer drought using Grainier sapflow sensors and stable isotope techniques. Her study is published in Oecologia under the title "Hydraulic responses to extreme drought conditions in three co-dominant tree species in shallow soil over bedrock".

Heather Dammeyer, M.S. 2010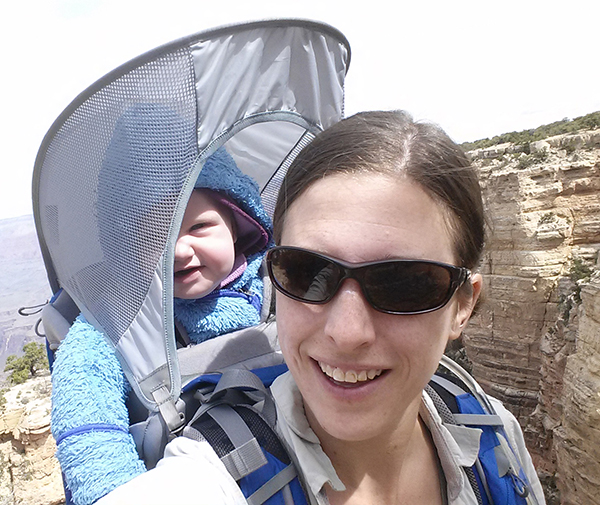 Heather conducted a comparison of tree water relations between an intact woodland and an adjacent site that had been cleared of almost all juniper in the karst region of the Edwards Plateau, asking whether juniper removal increased water storage in the epikarst. Her study will soon be published in Hydrological Processes under the title "Effects of juniper removal and rainfall variation on tree transpiration in a semi-arid karst: Evidence of complex water storage dynamics".

Erin Ruckman, M.S. 2009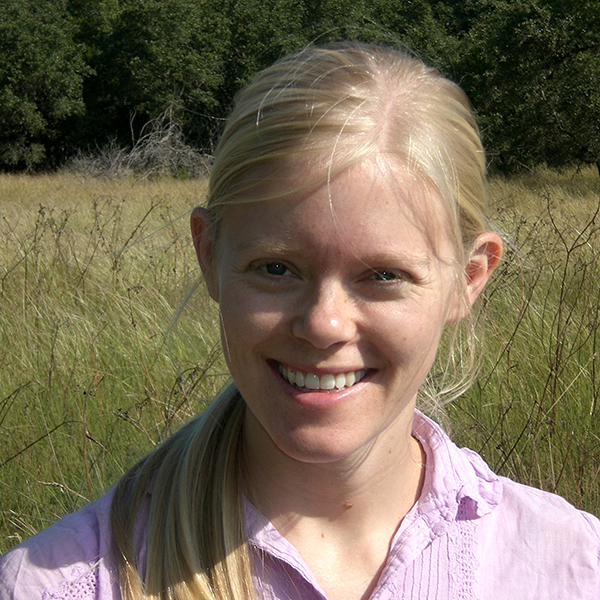 Erin experimentally compared the sensitivity of the exotic grass KR bluest em and the native grass little bluest em to summer fire and high temperature. She published two papers based on her research, one in Restoration Ecology, entitled "Effects of Phenology at Burn Time on Post-Fire Recovery in an Invasive C4 Grass" and another in Ecological Restoration with the title "Comparative Seed Heat Tolerances Among Native and Non-indigenous Invasive Grassland Species".

Former Undergraduate Research Assistants:
Jackson Johnson (2016 - 2017)
Matthew Harrison (2016 -2017)
Charles Bintliff (2017)
Bria Marty (2016-2017)
Jeremiah Leach (2014-2015)
Alexander Toder (2014-2015)
Cristina Zolezzi (2014)
Gisela Salgado (2014)
Thomas Montgomery (2014 – 2015)
Jeremiah Leach (2014 – 2015)
Silas Ott (2012)
John McIntyre (2011 – 2012)
Jeremy Allen (2011 – 2012)
Daniel Huston (2010 – 2011)
Rachel Snow (2010 – 2012)
Kevin Hancock (2009 – 2010)
Brian Forrest (2009 – 2010)
Bobby Cast (2008)
Nathan Levens (2007 – 2008)
Kelly Goodsheller (2007 – 2008)
Romey Swanson (2006 – 2007)
Anthony Rubino (2006)
Robert Landry (2006 – 2007)